Advisors guide your academic path and help you stay on track to graduate.
How do you get a criminology advisor?
Undergraduate: Declare a criminology major with the Academic Advising and Transfer Center. Then, we'll assign you an advisor.
Until you complete 75 credit hours, you must meet with your advisor once a semester to register for classes.
Graduate: Our department assigns you an advisor. They serve as your mentor and consultant for scheduling.
Meet with you advisor once a semester to receive approval for class registration.
Undergraduate and transfer advising
Degree plans for criminology major
Undergraduate certificate advisors
Graduate advising
Graduate certificate advisors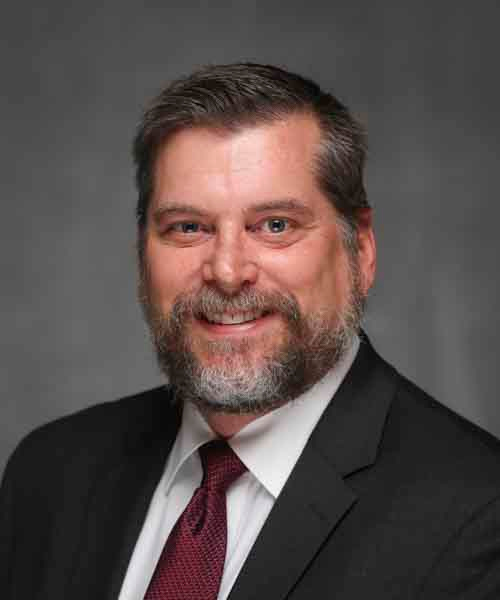 Criminal Justice Leadership and Management Certificate Coordinator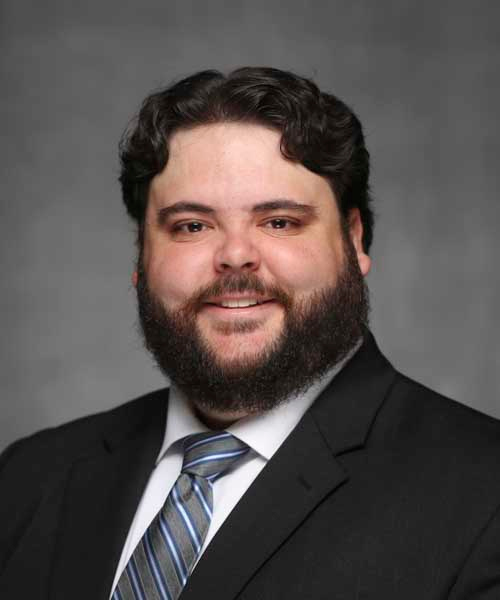 Crime Prevention Certificate Coordinator
Forgot your assigned advisor?
Access your advisor's information through the Student tab on My Missouri State.
You should meet with your advisor at least once a semester until you graduate.