---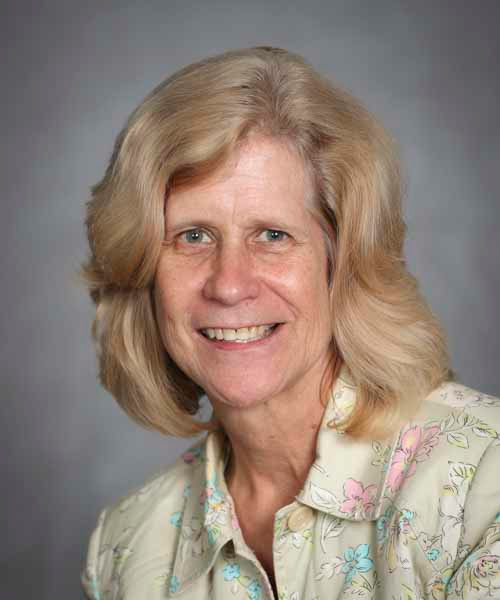 Senior Instructor
---
Department
Role: Faculty
Campus: Springfield
---
Postal mail
Missouri State University
Criminology
901 S. National Ave.
---
Details
Education
MS, 1981, Illinois State University
Teaching
CRM 215-Intro to Criminology and the Profession
CRM 270 – Institutional and Community-Based Corrections
CRM 300-Service Learning in Criminology
CRM 320 – Criminological Theory
CRM 397-Crime Prevention in the Community
CRM 490-Internship in Criminology
CRM 498-Senior Seminar in Criminology
IDS 110-Intro to University Life
Research and professional interests
Ms. Leamy has worked as a juvenile probation and detention officer. In addition, she has completed research and presentations in policing, crime prevention, the courts and corrections. She's the one to contact if you are anticipating enrolling in a criminal justice internship, regardless of what kind it is (law enforcement, in the courts, in corrections, etc.). Ms. Leamy is also the primary criminology adviser for prospective students, transfer students and other incoming students in criminology. She is the academic sponsor of the student Criminal Justice Society (an organization for students interested in the field of criminal justice).
Awards and honors
Alumni Achievement Award, Department of Criminal Justice at Illinois State University, 2007
Senior Instructor May 2009